Work & Study programs in Canada
These are College programs in Canada, where the work component is mandatory to graduate. This means that you must work to be able to take your educational degree in Canada. These programs are also known as "Co-Op Programs". The word Co-Op comes from "cooperation".
The reason is that they are programs where the work experience in Canada is part of the academic program itself. That is why the programs will always be 50% study (and work up to 20 hours per week) + 50% just work.
Most popular Co-Op programs
Toronto School of Management
Hospitality & Tourism Coop Program
Business Administration Coop Program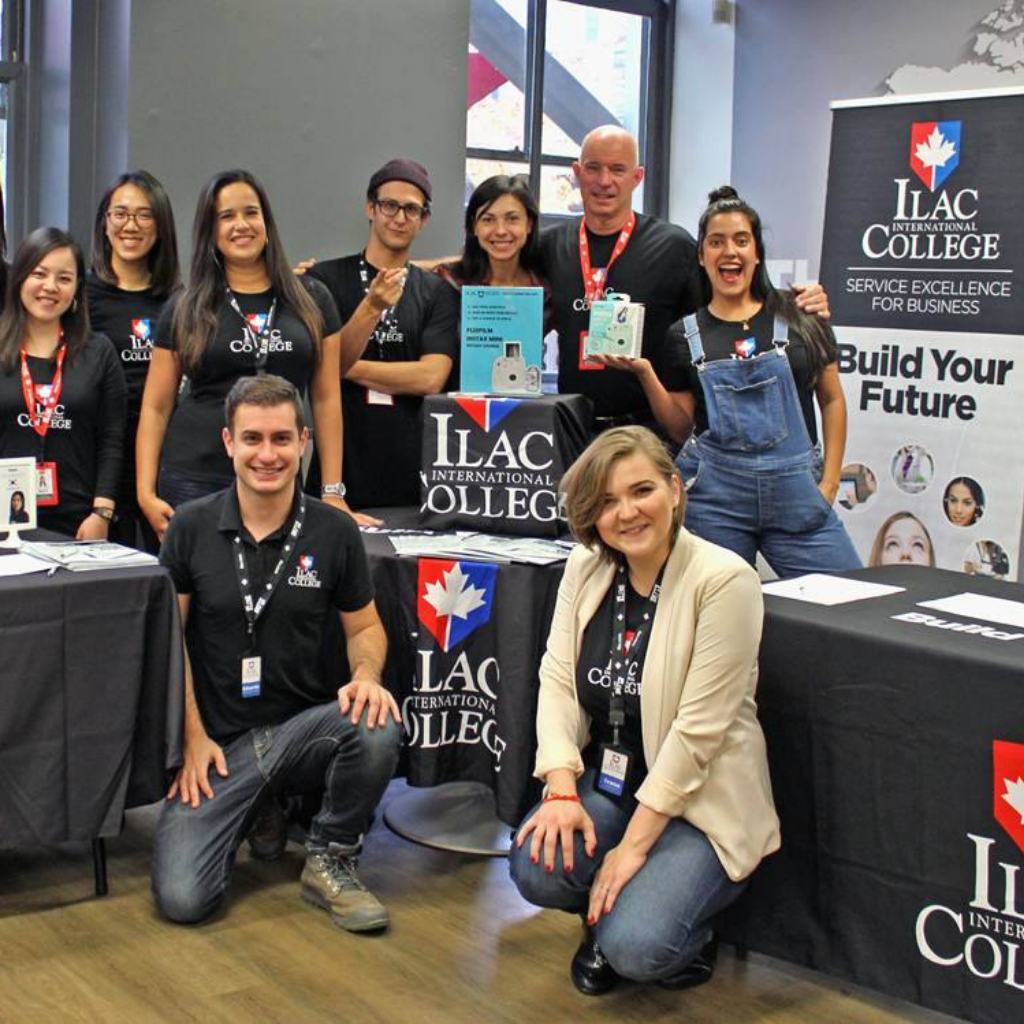 Customer Service Coop Program
Sales and Marketing Program Coop Program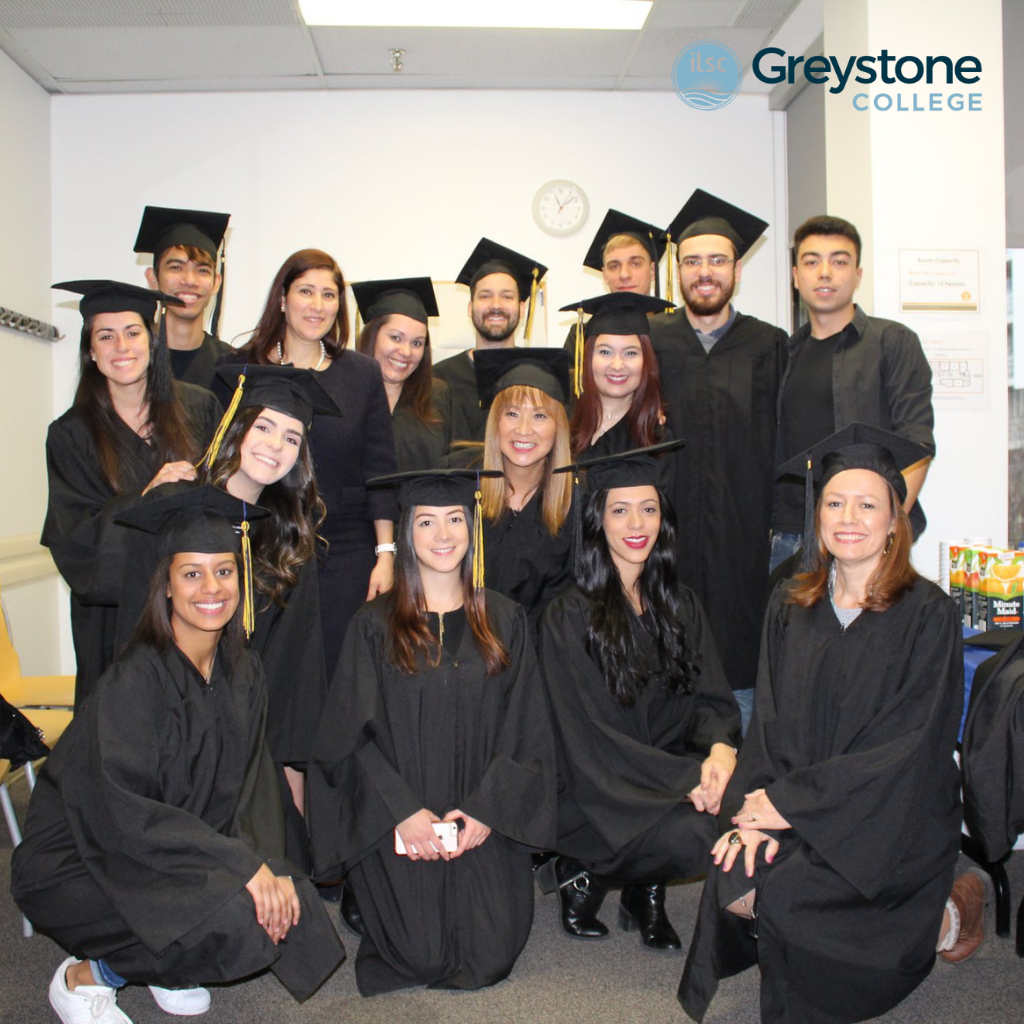 Hospitality & Tourism Coop Program
International Business Management Coop Program
Generally, the program is divided into two parts: the educational part developed in the College and the work experience. Depending on the program, you will spend the first 4 to 13 months at the College to acquire the specialized knowledge that you will use in your work in the second part of the program.
During study time, the student can work part-time up to 20 hours per week. Also, some schools have regular weekly breaks during which the student can work full time.
The second half is when the student must apply what they have learned in a company related to their specialization. During this time, the student works as a full-time intern for the same amount as the academic period in order to gain hands-on Canadian experience.
Why choose a Co-Op program? Frequently Asked Questions
These are the most common questions asked by international students.
Do you want to get more information?
Our team of education and immigration specialists will support you in achieving your goals in Canada