¡We have received your information! Our team will reach out to you shortly. We appreciate you and want to support you to achieve your goals in Canada.
What people say about us?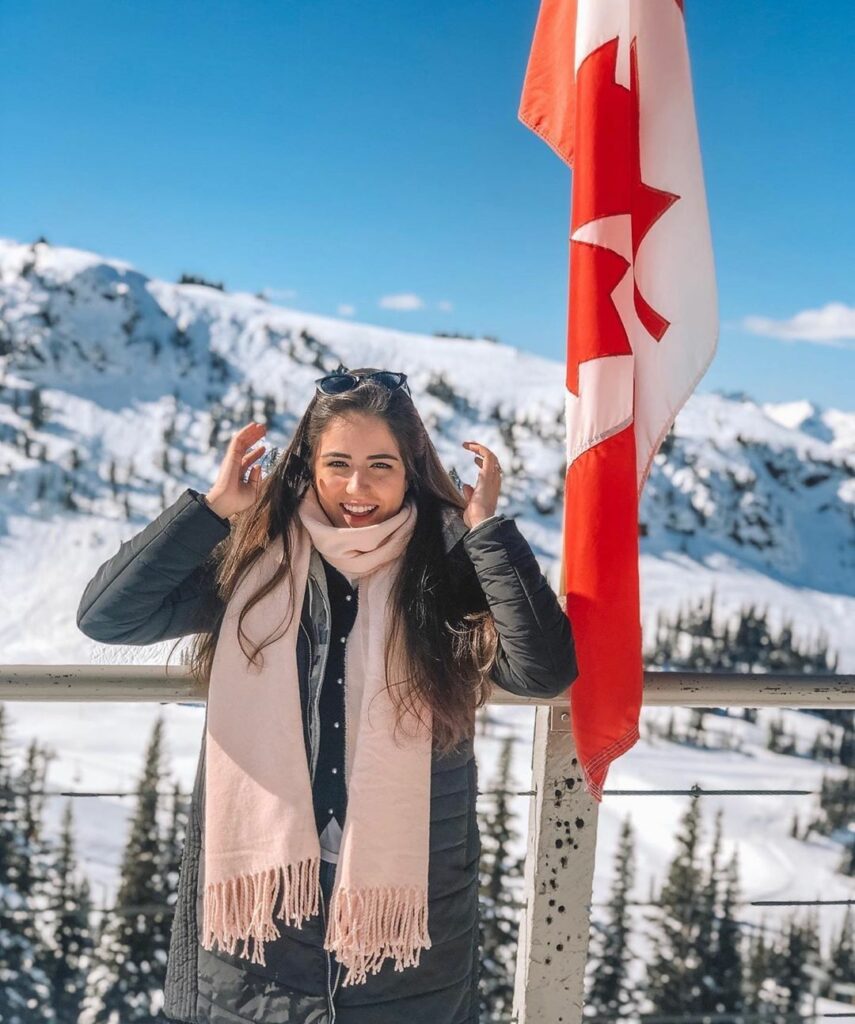 "I'm greatful with Woori Education for helping me to change my status within Canada. I'm happily getting my work and study permit soon. Their staff was supportive and was always available to solve my doubts. I strongly recommend Woori services to everyone looking to do a visa process. 100% professionals"
"I would like to thank Woori Education & Immigration team, specially Lena and Kevin for all the support and for the amazing job you did! Thank you for answering my emails with concerns so quickly and for helping us to realize our dream! We did it! Thank you so much!"
"We strongly recommend everyone to work with Woory Education Group if you need any help with your Study permit or your Visa. We're from Rome, Italy, and they helped us with my study permit and with all IRCC process for my husband and I. Helpful, precise, friendly at all times and ready to guide you to your target with a genuine professionalism. Ilaria & Valentina, you're the best! Thanks again!!!"
"Thank you Woori Education & Immigration Canada especially Kevin Kim and Lena for their professional services. Much appreciated Kevin ( Kay) who has been willing to answer all my concern by email and phone call anytime I urgently need to get the response. I strongly recommend him as a professional and reliable consultant for PR application. "