Are you looking to extend your stay in Canada?
Woori Education and Immigration is unique because we can provide one-stop service to those who are seeking to study in Canada and transition into permanent residency. 
Get free assistance from our educational & immigration specialists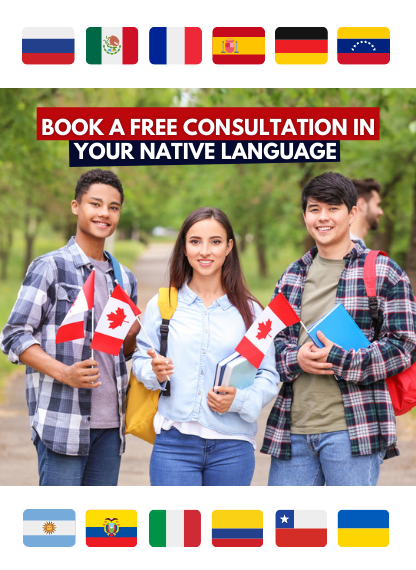 Parnered with leading Canadian Educational Institutions, including:
We'll help you to find the option that suits your goals in Canada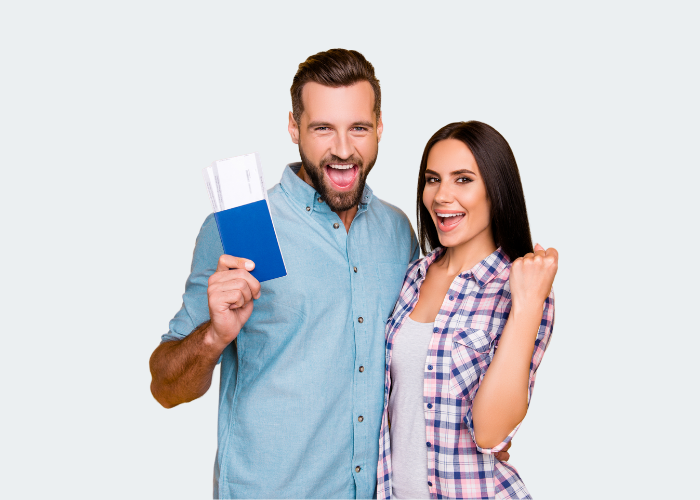 Change Status Within Canada
Change from a visitor visa to work permit inside Canada is possible. Extend you stay in Canada without leaving the country.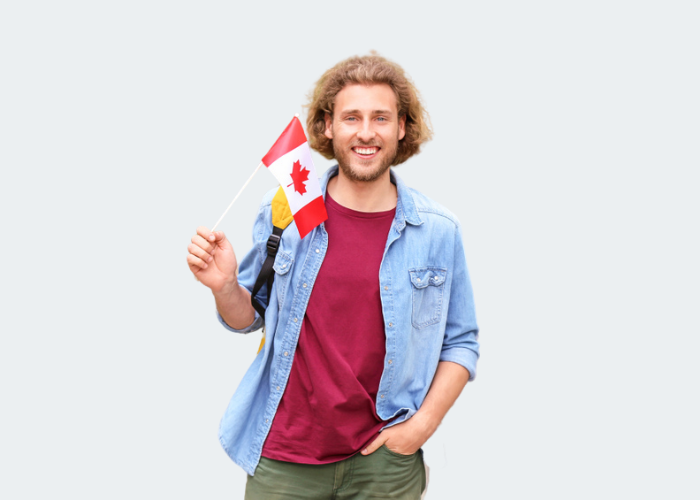 Become an international student in Canada. A study permit allows foreign students to pursue their studies at a Canadian DLI's.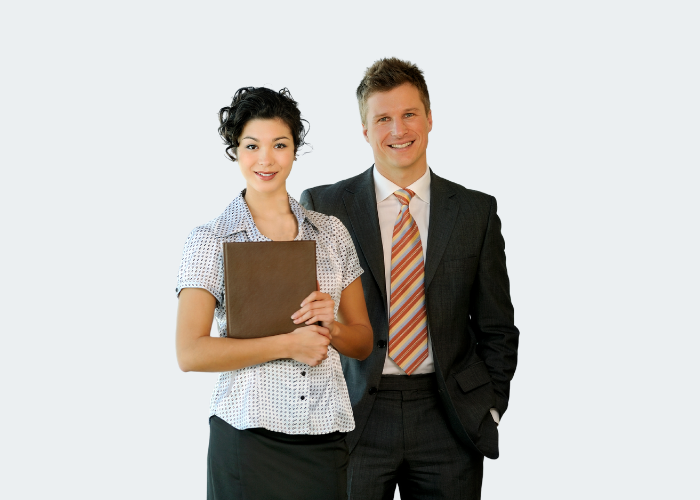 Express Entry offers quick path to qualified skilled immigrants who want to become Canadian permanent residents.
WHAT PEOPLE SAY ABOUT US?
I really appreciate the help they offered me ,exactly Alec the nice employee ,he didn't hesitate to answer our questions as students even he have a lot of work ,really thx for Woori group and thx for Alec
Elnur Shirinov
2022-06-16
No doubt one of the best education and immigration companies.
Алексей Козлов
2022-06-16
Спасибо! Работаю с Алеком, порядочный и доброжелательный человек, который всегда пытается очень проактивно и оперативно подобрать для вас лучшее решение и войти в вашу ситуацию.
Хотел бы поблагодарить Woori Education за всестороннюю поддержку, оперативную реакцию и индивидуальный подход к решению даже моих незначительных вопросов. Отдельный респек Алеку за высокий профессионализм! Компания реально помогла разобраться в программах обучения, бесчисленных колледжах Канады и курсах подготовки к ним. Однозначно рекомендую, так же, как когда по рекомендации я обратился в Woori!
Irina Sevryukova
2022-06-14
Оформлялась через Woori в языковую школу, а позже на программу pathway. Оформили быстро, приятно общаться с менеджерами, оперативно решаются какие-то экстренные вопросы. Все чётко и без нареканий. Сейчас офомляюсь с компанией уже в колледж.
friendly service, quick response and give me a good advice to choose my study path. Highly recommended and thank you for your time.
谢谢woori的专业团队, 疫情期间办签证也很顺利。期待在加拿大的留学生活!
Alejandro Montalvo
2022-06-04
Estoy muy agradecido con el trato y seguimiento que el equipo de Woori me brindó. Son muy profesionales y siempre en contacto conmigo. Los recomiendo 100% Me ayudaron a obtener mi PGWP exitosamente!! Muchas gracias Woori