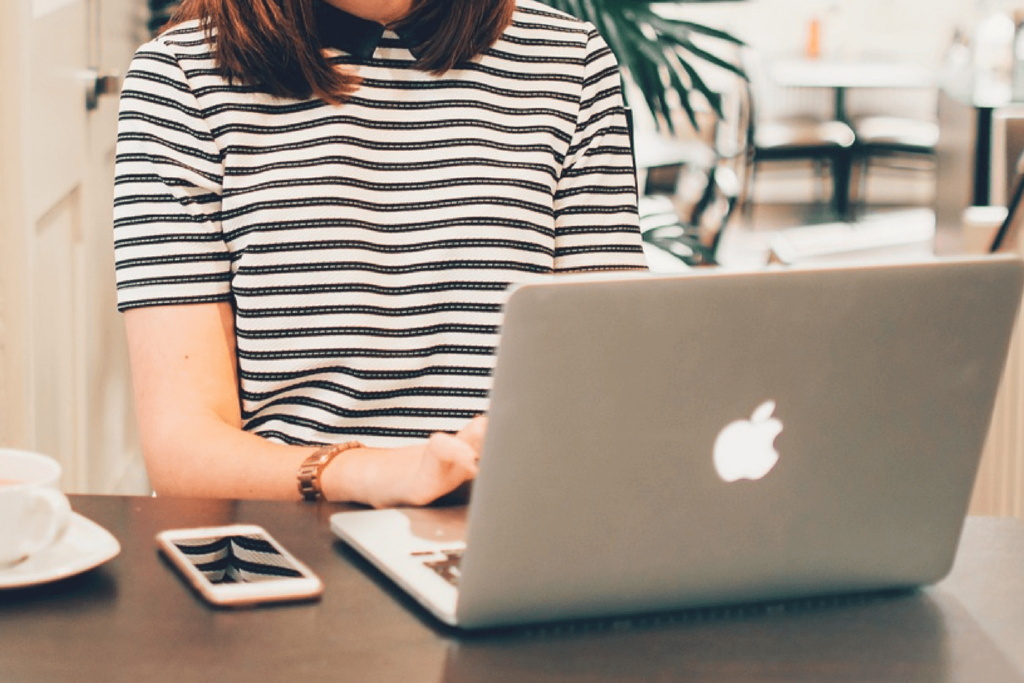 Express Entry (EE)
is an online application system used for immigration purposes. It allows people to submit a profile, which will be ranked and the Candidates with the highest rankings will be invited to apply for permanent residency.
EE covers the following immigration programs:


How Does EE Choose People for PR?


Once you submit a profile, your profile will be entered into a
pool
(group) of all the people who have currently applied for Express Entry. Your profile will be
ranked
based on the number of points you have against other people in the pool. If you are at the
top of the rankings
, your profile will be drawn (selected) from the list of applications and you will get an Invitation to Apply (ITA) for permanent residence as a skilled immigrant.
Do I Qualify for EE?


You qualify for Express Entry if you meet the eligibility criteria for the Skilled Worker program, Skilled Trades program, or Canadian Experience Class. You can check your eligibility
here
.
How are EE profile points determined?


Your Express Entry profile will get
points
based on:
– Your education level;
– Your abilities in English and/or French (Canadas 2 official languages);
– Your work experience and skills;
– Your age;
– If you have a job offer in Canada; and
– Your spouses education, language abilities, and work experience.


Additional points are also awarded if you have completed a college or university program in Canada or if you have a provincial nomination.
For more information:

Express Entry: Potential Candidates (Video)
– A video about how Express Entry works. From Immigration, Refugees and Citizenship Canada.
How Express Entry Works
– Details about how Express Entry works. From Immigration, Refugees and Citizenship Canada.
Always on your side!
www.woori.ca