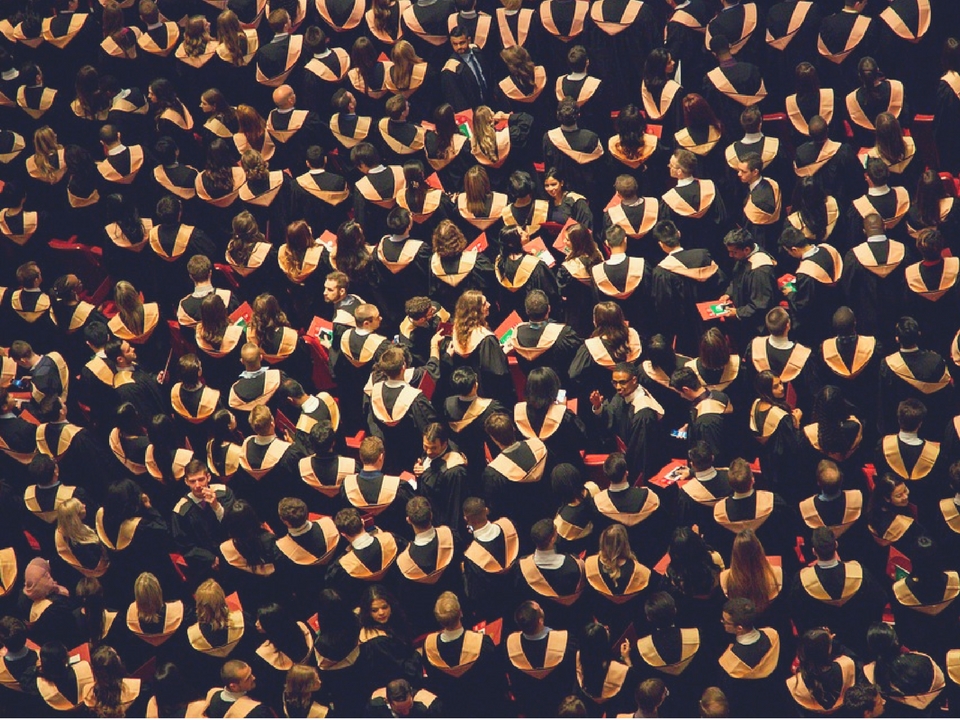 Undergraduate Studies in Canada


Undergraduate education in Canada follows completion of senior secondary or high school.


Certificate Programs
Less than one year, or one to two full-time semesters
The aim of a certificate is to give post-secondary students the skills and knowledge for an entry-level vocation. A Canadian secondary school diploma or essential subject prerequisites are required for admission into a certificate program.


College or University Diploma
Two years minimum, or four to six full-time semesters
Like certificate programs, diploma programs are mainly developed to meet specific demands of trades and technical or vocational careers. Diploma programs are likely to have a co-op internship component or other apprenticeship options. Admission into a college diploma program requires a completed senior secondary program in Canada (or its equivalent).


Associate Degree
Two years, or four full-time semesters
The Associate Degree allows students to begin their studies at one college or university and transfer into third-year coursework at a university, pending recognition by the receiving institution.


Bachelor's Degree
Approximately four to five years, or eight or more full-time semesters
A bachelor's degree in Canada normally signifies completion of four years of full-time post-secondary education. Admission into a bachelor's degree program requires a completed senior secondary diploma in Canada (or its equivalent).


Graduate Studies in Canada


Admission into graduate studies requires completed undergraduate studies.


Postgraduate Diplomas and Postgraduate Certificates
Less than one year, or one or two full-time semesters
Graduate diplomas and certificates can transfer into master's degrees. Frequently, they may operate as an additional compliment to a Bachelors degree, and show intense specialization in one subject area.


Master's Degree
Approximately one to three years
These degrees are conferred by universities and tend to build on previous study areas explored at the bachelor's level. Master's degree programs in Canada require completion of a bachelor's degree.


Doctorate Degree
Approximately four to six years
In general, a doctorate in Canada comprises at least two to three years' equivalent full-time study in comprehensive and analytical coursework, followed by an independent dissertation or thesis.
Always on your side!
www.woori.ca