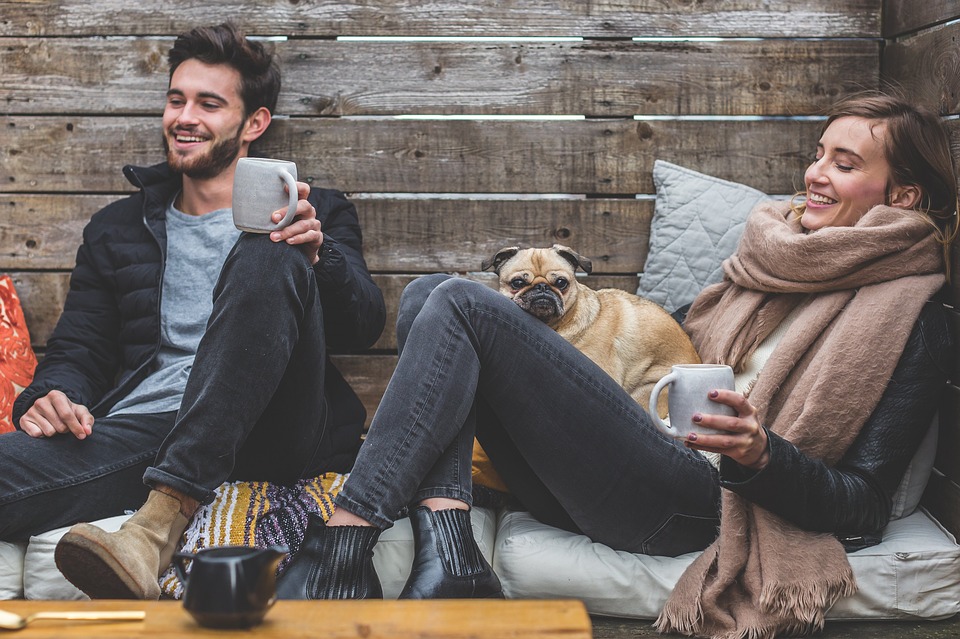 From earning an internationally respected education to working during and after your studies, there are a lot of great benefits to being an international student in Canada. But one of the greatest benefits is that as an international student you may be eligible to bring your family with you.


While here, your spouse or common-law partner would be eligible for an open work permit. So while you're studying, he or she can work full- or part-time in Canada. If you are granted a post-graduate work permit once you complete your studies, your spouse or partner is eligible to renew their open work permit for the duration of your post-graduate work permit too.


International students are also eligible to bring their dependent children with them while they study. Children qualify as dependants
if they meet both of these requirements
: they're under 22 years old, and they don't have a spouse or partner. Children 22 years old or older qualify as dependants if they meet both of these requirements: they have depended on their parents for financial support since before the age of 22, and they are unable to financially support themselves because of a mental or physical condition.
If your dependent child is school-aged, they are eligible to attend one of Canada's free public elementary or secondary schools.


meet all the requirements for temporary residents to Canada,


satisfy an immigration officer they will only stay in Canada temporarily,


can prove they have no criminal record, if necessary, and


meet all the conditions for getting a temporary resident visa, if they are from a country or territory whose citizens require a visa in order to enter Canada as visitors.


are a full-time student at a:


public post-secondary school, such as a college or university, or CEGEP in Quebec


private college-level school in Quebec or


Canadian private school that can legally award degrees under provincial law (for example, Bachelors, Masters or Doctorate degree) and have a valid study permit.
Good luck and see you in Canada!
Always on your side!
www.woori.ca